Izzy, what's your relationship with sneakers in general?
izzyI have to say that's a thin line between love and hate. There are so many amazing sneakers, but most of the ones that I fall in love with, and I would say around 95%, is only available for men size. So I hate it because I can never have the insanely amazing ones, but I love it cause sneakers are amazing.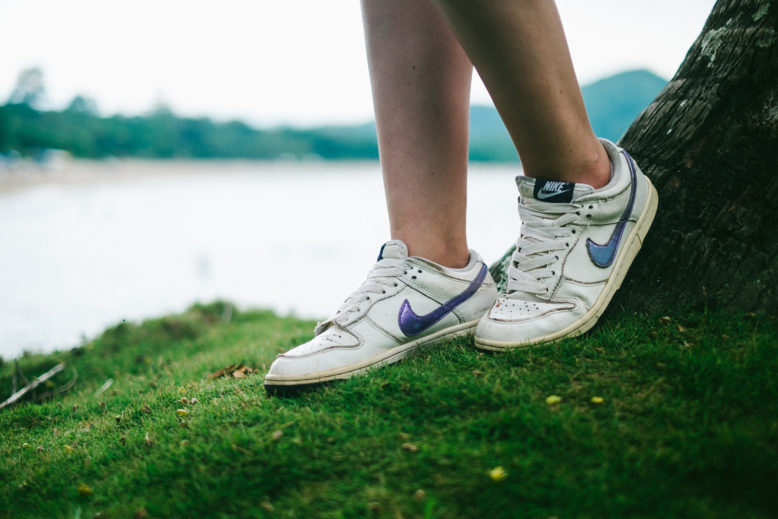 And what's your relationship with this Dunk?
izzyI've used this sneaker for my everyday life, for all different occasions. Specially to go concerts. I went to more than fifteen with this one.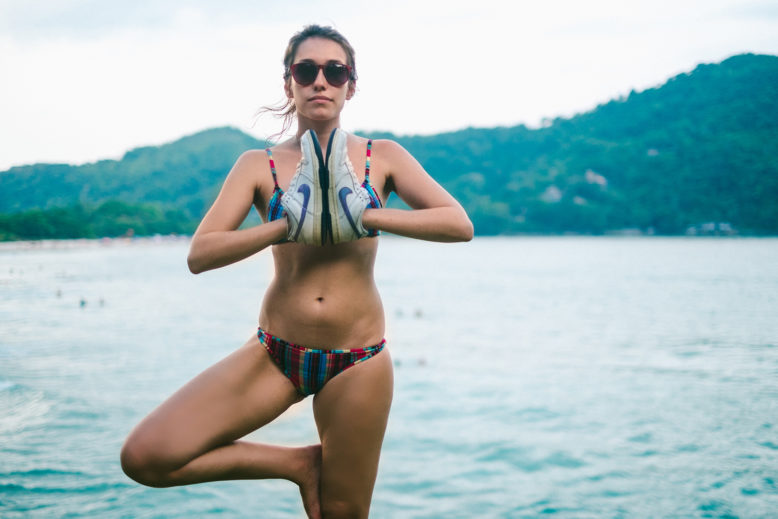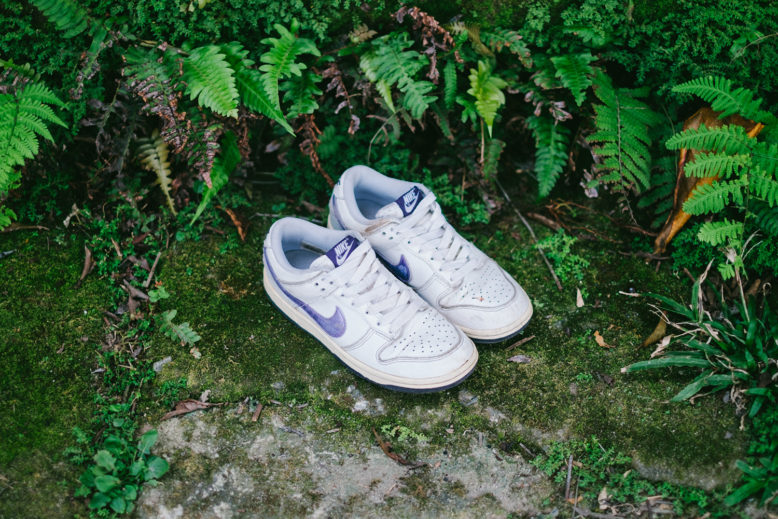 Nike Dunk Low
White/Violet
Owner: @doodadoot
Bought: 2009
Size: BR35/US6.5