"I'm Flavio, I'm 36 years old, I work with physical activities and I'm the owner of SUCA`SA alongside my wife. I work practically the whole day with health and sports. I really cherish originality, character, that's what I'm all about. I like sharing my lifestyle and real organic food. Physical activities are present in my entire day, and in everything I do. I love to surf more than anything, I love my little girls, my wife who is a real partner, and being here and participating in this with you guys, which is fucking awesome."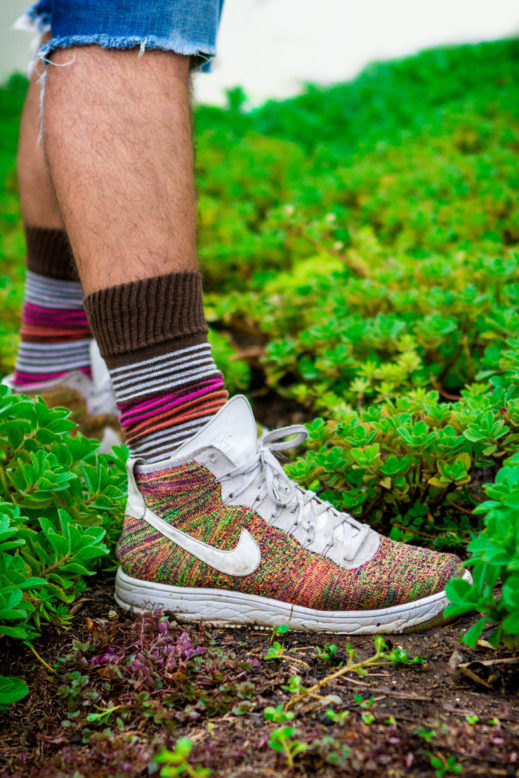 Flavio, what's your relationship with sneakers?
flavioI don't really like conventional sneakers, what I really like are the different ones. And to me it gotta be sneakers that you can wear everyday, I don't like a specific sneaker just to go out, you gotta be able to wear them any moment and any. I told you guys about how I like to wear sneakers with suits, even though I don't wear them all the time, I like wearing kicks to break that souber look.
Basically , sneakers should be something you can wear at any time, and it doesn't have to be a specific sneaker. I'm not a consumerist that has a million pairs, and I like the ones that last for years, that are very resistant – this is whats most necessary to me. And also the sneakers has to be extremely comfortable, this is what I look for in a sneaker.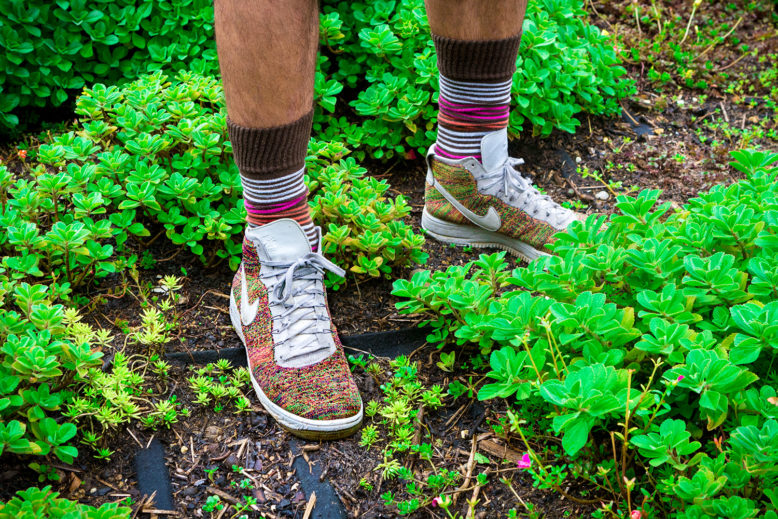 And what's your relationship with this Air Force?
flavioSince the first time I laid eyes on these Air Forces I thought they were the shit. I really liked the Flyknit upper, and also the fact that they were very lite got my attention. And dude, I were a uniform every day – gray sweatpants and SUCASA t-shirts – and with these sneakers in these colors, I thought that it would help to mix up a bit of the every look, so I thought, I'll take them.
I wear them everyday. To run, to go out, most of the time it's them that I wear to go SUCASA, and sometimes I take turns with other sneakers. But basically at the moment, these are the kicks I like the most.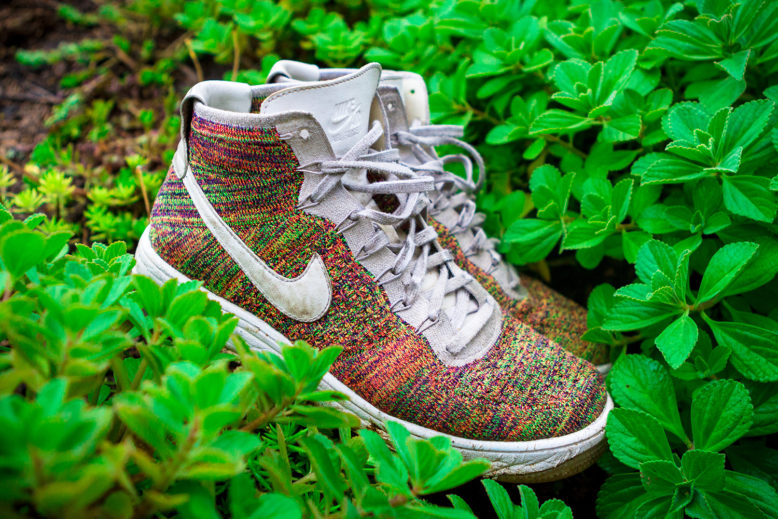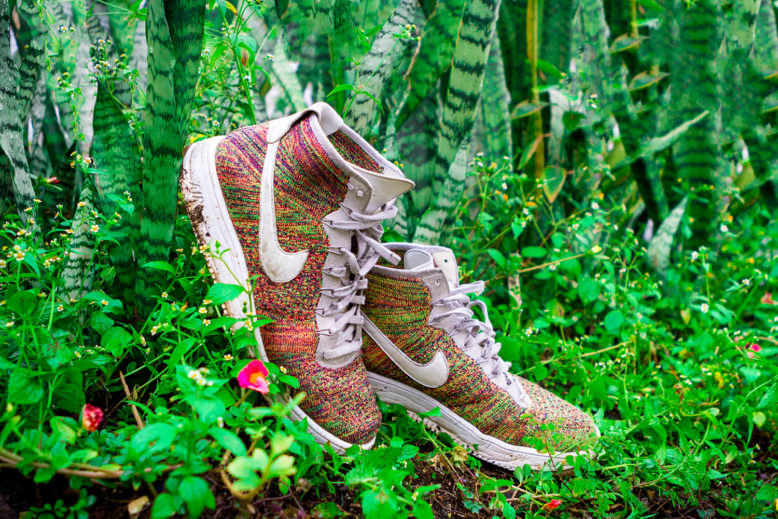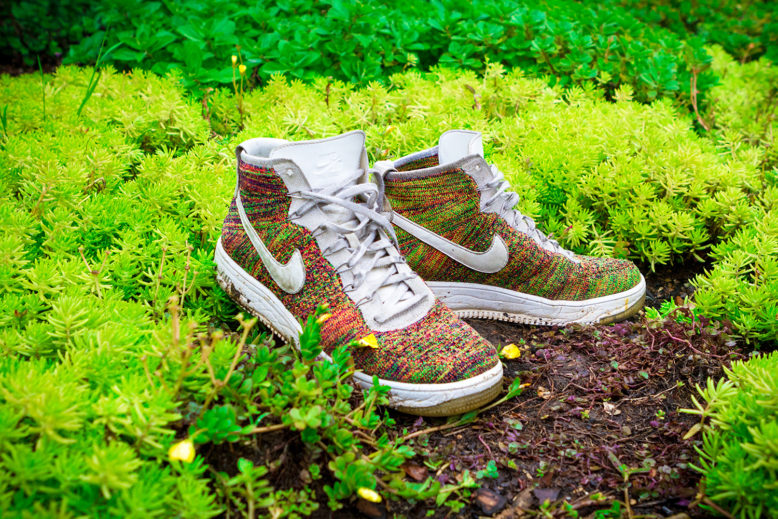 Do you have any specific story to tell with them?
flavioToday! (laughs) Today's story with you guys, Ian's invitation to participate. Today was an event that really caught my attention, meeting you guys and doing this photoshoot.