Ian, what's your relationship with sneakers in general?
IanI think you can tell a lot about a person by looking at their sneakers. I personally love it, and I live wearing them. I have two "collections", the kicks i play [basketball] in, and kicks I rock off court. But i think they're a beautiful piece of design that for some reason drive me crazy!
And what's your relationship with this Soldier III?
IanThis is by far the best basketball shoe I ever played in. The lock down, the grip, the zoom cushioning, transition, everything is on point. I was never a big fan of the Lebron line, but when I saw this white toe colorway, I went for it, and found this beast of a shoe. I played some of my basketball in it.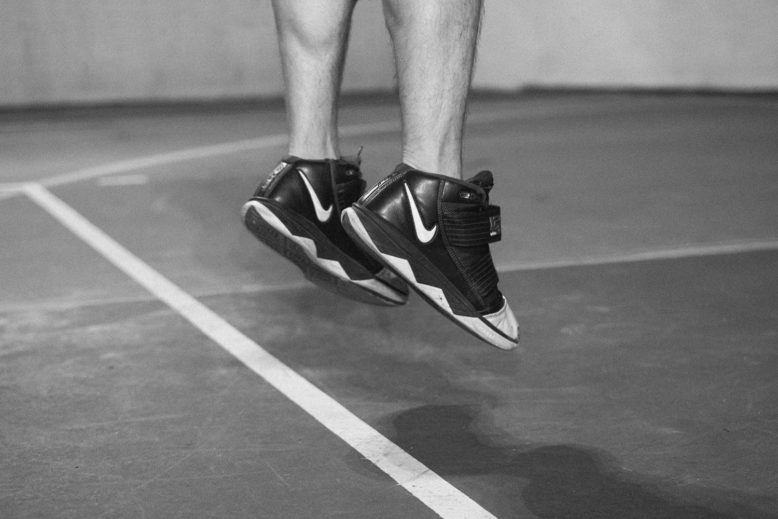 Nike Lebron Zoom Soldier III
Black/White Toe
Owner: Ian H Mello
Bought: 2011
Size: BR42/US10
Photos by: Kickstory