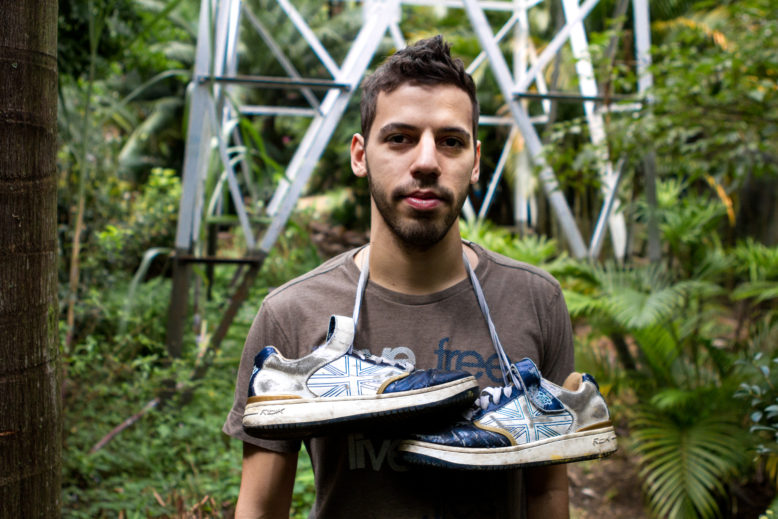 "I'm Ramon Grassmann, I'm 25 years old now. I'm studying to become an Engineer and I will graduate this year. I always lived in São Paulo but my mother's family is from Recife."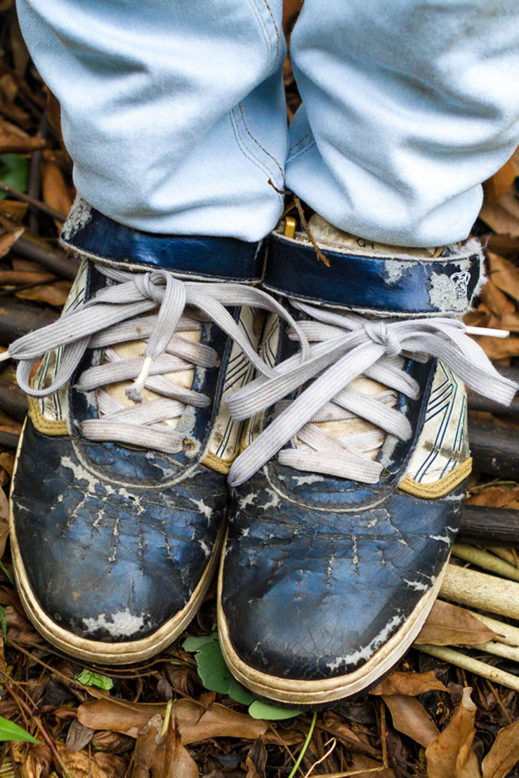 Ramon, what's your relationship with sneakers?
ramonI always liked wearing sneakers, ever since I was little I never walked barefooted because my feet were kind of sensitive, so I always liked wearing them.
Comfortable sneakers are the best, I can not use regular shoes at all, I don't even want to think about when I start working and I'll have to wear social shoes every day, it's gonna be tough, because sneakers are way more comfortable.
I used them a lot for playing basketball when I was in school, I had a specific one for playing that I used a lot and one for going out, I used it for everything.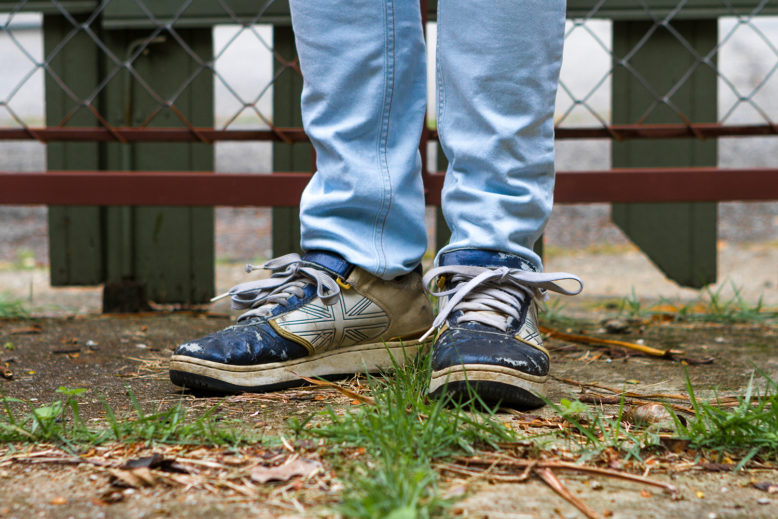 And what's your relationship with this Reebok?
ramonI have this one here for a long time now, maybe since 2010. I was looking for one on the internet and when I saw this one, I thought they were pretty cool, they looked good. I like white sneakers a lot so I liked this one right away. I've never cleaned them, but they got their own style right? (laughs). And, well, I've been with them ever since, they might be a little old, but they are still in pretty good shape and still pretty comfortable.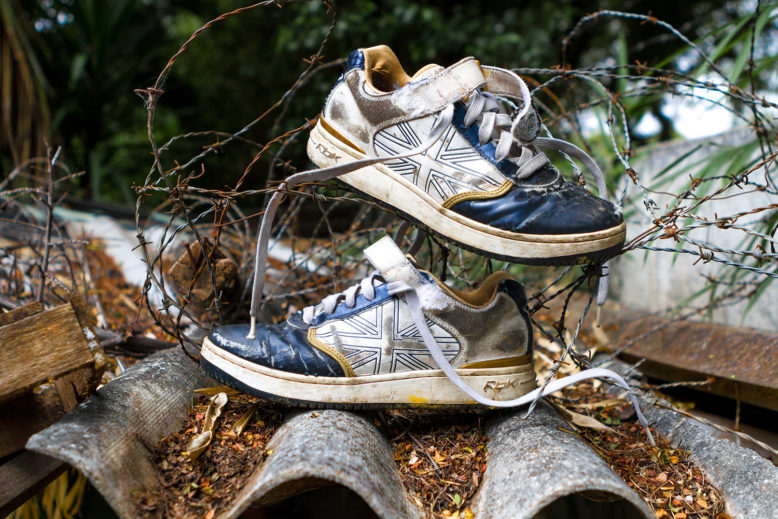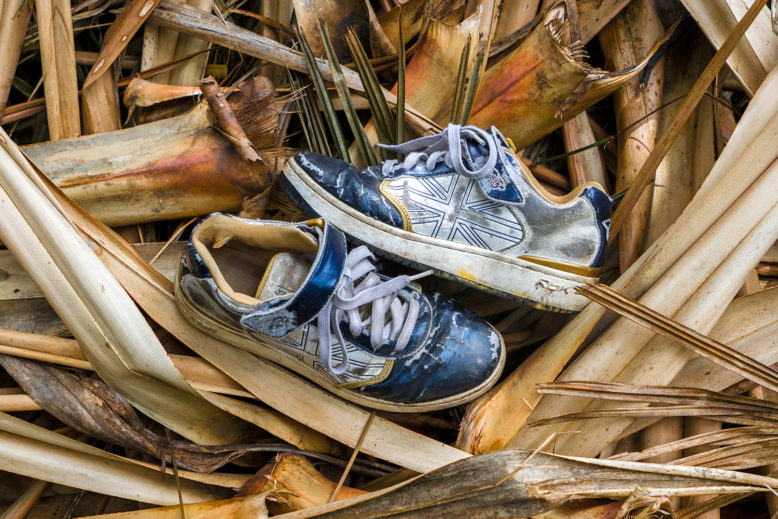 Do you have any specific story to tell with them?
ramonAbout a year ago I went to Argentina and I needed a good sneaker, so a took a pair of boots and them. And surprisingly they were the most comfortable and  the warmest between the both, and I walked about 5km per day no problem.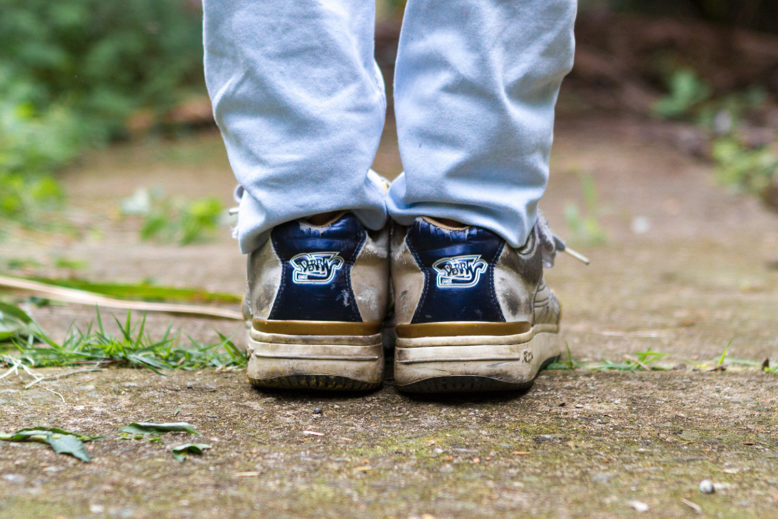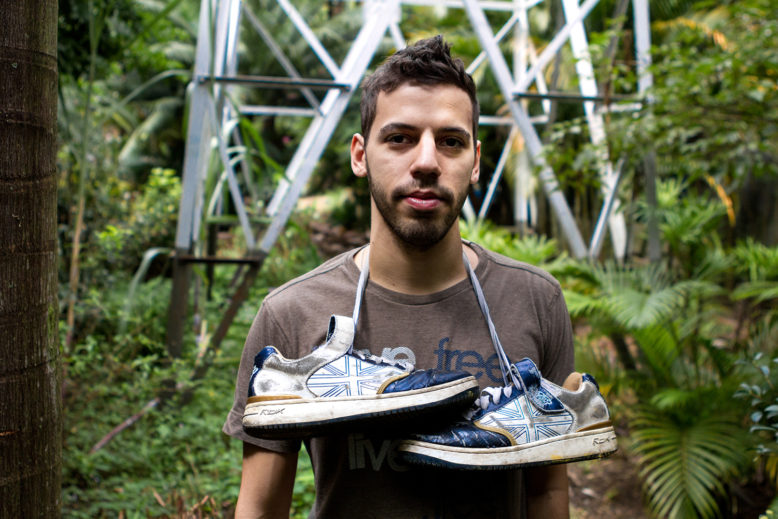 Reebok Derrty One
Owner: Ramon Grassmann
Bought: 2008
Size: BR41/US9.5
Photos by: Kickstory