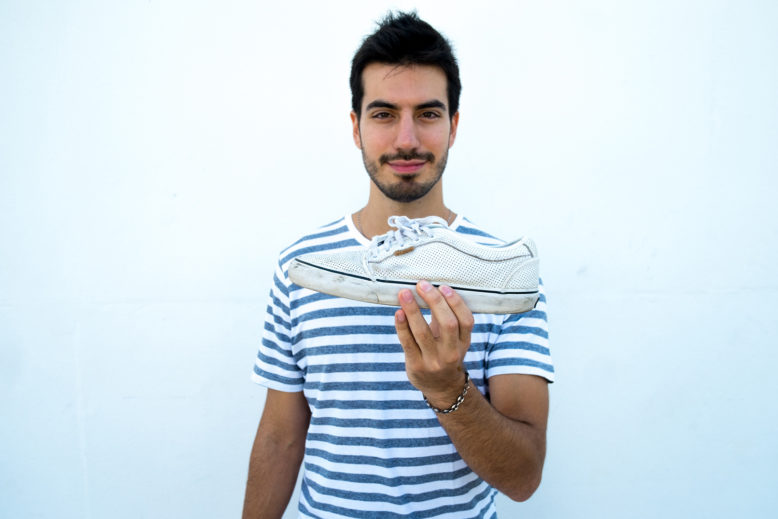 Leo, what's your relationship with sneakers in general?
LeoMan, I think sneakers are a fundamental piece for the outfit of anyone and I always liked it very much. I'm crazy to buy a have a giant shoe closet because I find very hard to give to someone or throw out my shoes after it gets completely destroyed. I always choose my clothes based on the sneaker I'm wearing, for me its the opposite of most people, the sneaker is the most important.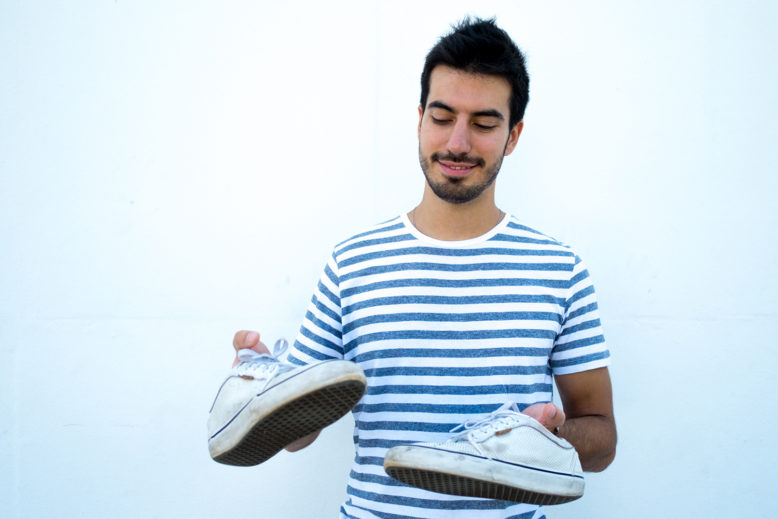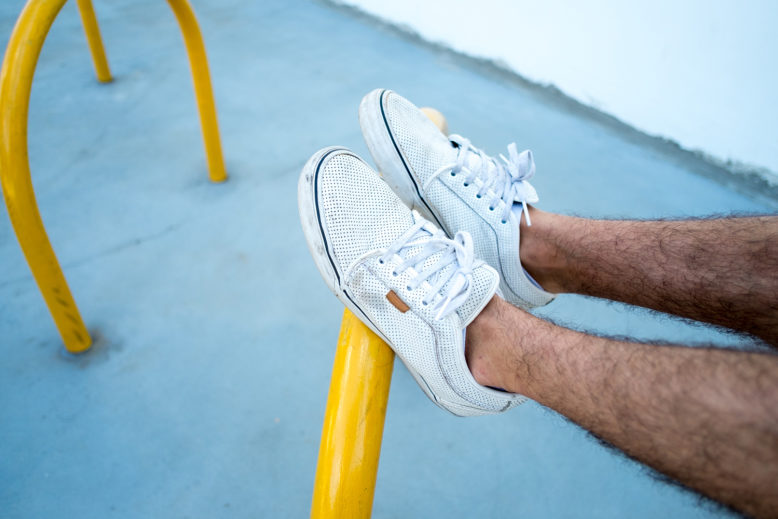 And what's your relationship with this Vans Chukka?
LeoEverything started in a trip I did with my mom as soon as I got in the university. We traveled to New York and we went to a Vans Store, and for the first time I entered on a giant store of this brand in my life. And this sneaker specifically was love at first sight, the first thing I thought when I saw it was "I need it!", but the problem was that there were none of my size. Still, I bought the smaller size anyway, and waited for the better. Nowadays, I already used it so much that it has the shape of my feet and now it's the most comfortable kick I have for sure. I don't pretend to take it out of my wardrobe and who knows one day maybe I frame it.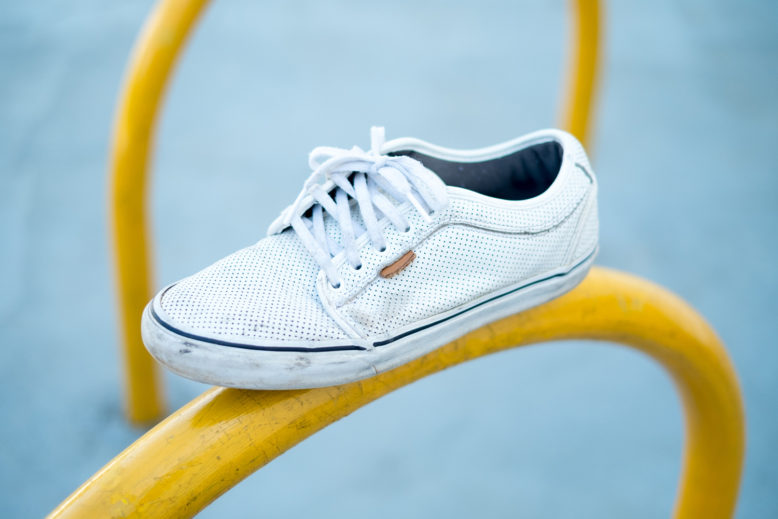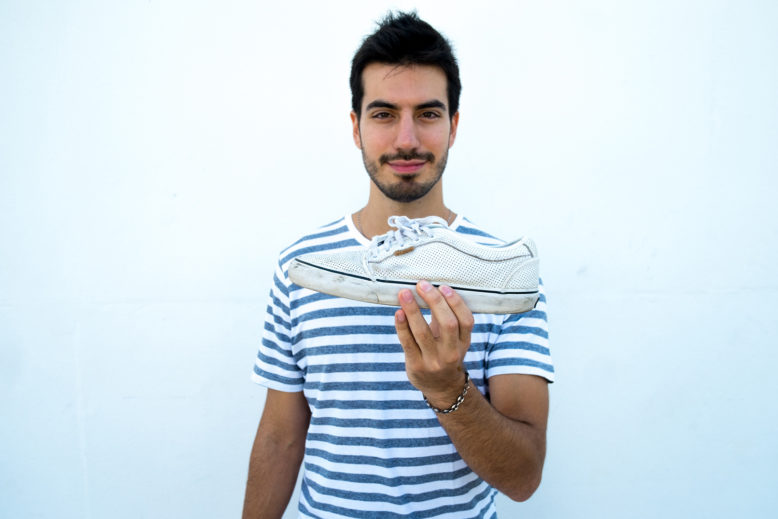 Vans Chukka Perforated Leather
Owner: Leo Kyrillos
Bought: 2013
Size: BR42/US10
Photos by Kickstory