Peroli is editor of Neaaaws, a blog that talks about arts, design, fashion and street culture in general. Besides that, she is part of the Gangue da Pochete collective that she has with her friends. Her relationship with sneakers started very early, at the age of 14 with her All Star and today she chose her Nike M2K Tekno, a sneaker that started a new phase of her life.
"É difícil definir o que faço, pois são muitas coisas. Trabalho com sapataria, sou editora de um blog chamado Neaaaws, tenho um coletivo com um pessoal que eu saia pro rolê e agora virou uma marca, a Gangue da Pochete – sai todo mundo junto, sempre, em qualquer lugar, desde um risca faca até um Fran's Café. A gente já fez patches, adesivos, bottom…deu uma brecada agora, mas vamos voltar! Sempre estive envolvida com a cultura de rua, já cantei, agora quero virar DJ, e além de tudo isso, espero que o blog vá para frente."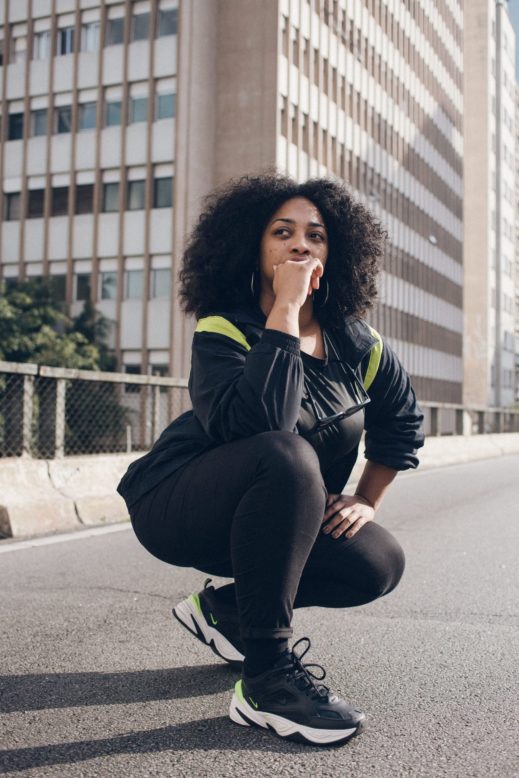 What's Neaaaws? It's a blog about what?
peroliIt's a blog I have with a good friend of mine, Neto – he works with advertising, he's kinda crazy and always has some crazy ideas. We have this idea of doing a blog with a channel and a Podcast. the initial idea wasn't to do a blog but to create a portal with a lot of ramifications, and subjects but right now we're focusing on doing the podcast. My idea was to interview people we know, our friends and show off their talents – we have friends that are producers, beat makers, photographers, video makers, artists, graffiti artists, dancers. There's a lot of people doing a lot of stuff, but not all of them are like friends that go out, these people never got together and joined forces to make things happen you know? I think that with Neaaaws we're going to be able to do that because we can write about what we feel, and we write well, and we can express exactly how we feel about stuff.
For example, we want to talk about food for those people who like to go out to eat but don't want to go looking for 5 stars restaurants. People always ask me for indications for cool places to eat and I know a lot of cheap places that everybody goes to. Not because people see me as some sort of model, they just think the places I go to and the stuff I do in some random places in the city are always really cool.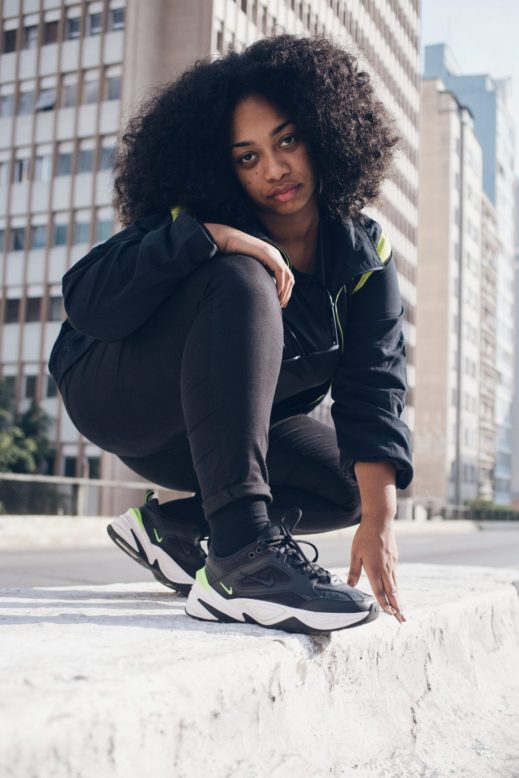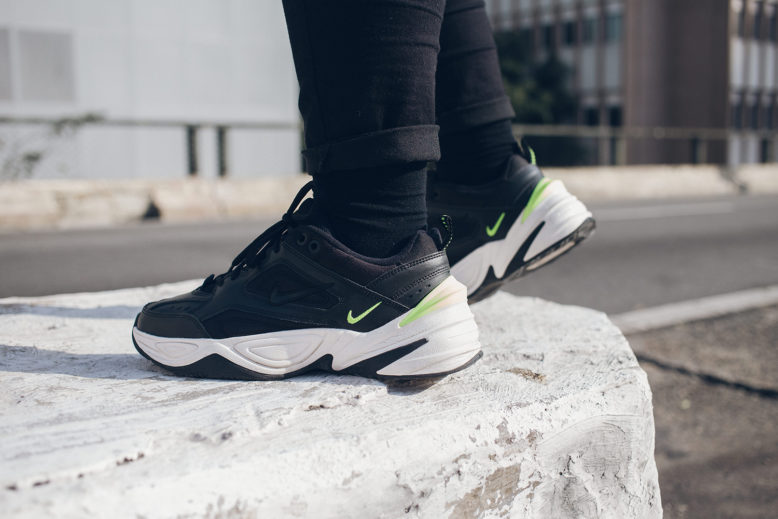 What's your relationship with sneakers in general?
peroliIt's love and affection (laughs).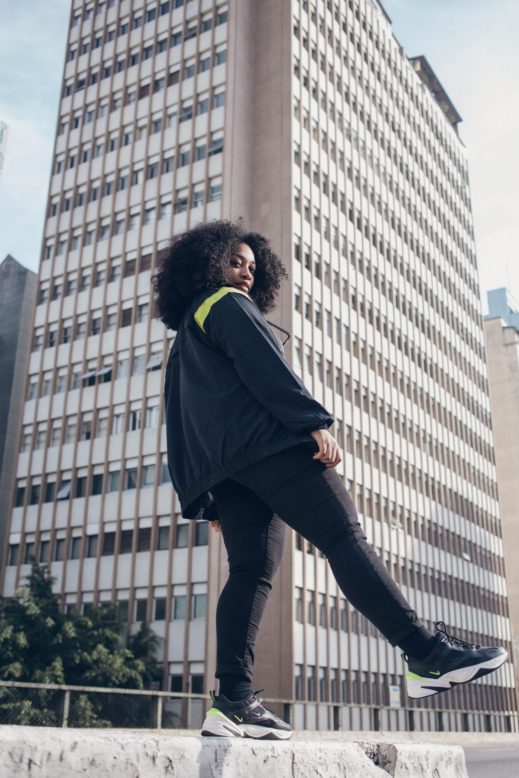 Do you remember when your relationship with sneakers began?
peroliI remember exactly when it happened, it was in October during election time, and I had like 14 years old, but I already had a collection of All-Stars. Me and my mom were shoemakers in São Bernardo, and we worked with all the stores in Marechal and fixed all the shoes from around there. One of them was called Pixolé, and the shoes that were in the window of the store would get worn out because of the sun, so they would give them to us to revitalize the shoes. When the shoes couldn't be fixed, which was the case with the All-Stars, they would either give them to us or sell to us for very cheap, and that's how I started my collection of All-Stars.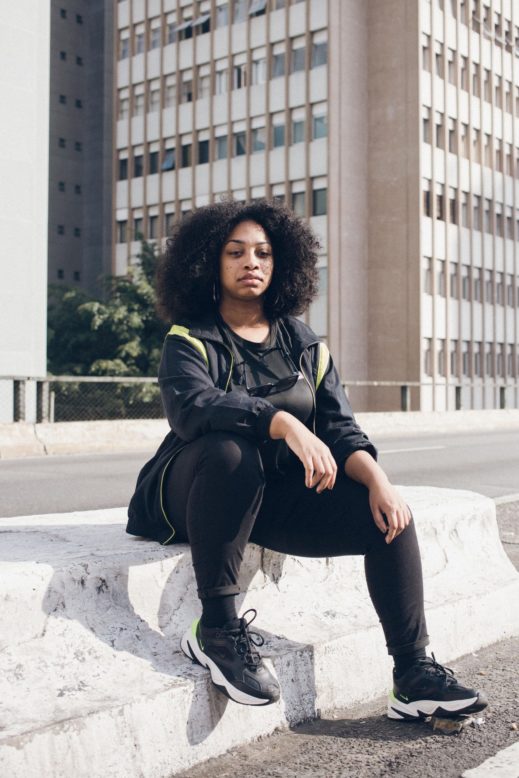 But I really fell in love with sneaker culture right around when I was 14 years old, with the 
Reebok
 Freestyle Hi. I got them at a 
Besni
 for 150 reais, pearled white, with red details – they were wonderful! I wore them so much I had to glue some parts back together, patch them up and even paint them, until one day they just disappeared from my backyard right after my birthday. After a while, I started thinking that my mom never really liked me wearing them all beat up like they were, she never said anything to me till today, but I think she threw them away. I was a great loss and I never so one like it after. After that, I became a frequent attendant of outlets, there was Adidas's and Nike's at Marechal and sometime I would go to Shopping Light as well. I started out with some Dunks, but they were hard as hell and hurt my feet. Later on, I came back to All-Stars and when I moved to Santo Amaro I would go to the Adidas outlet all the time. I always liked reading so I could know more about sneakers and that's how I found out about the Wonder Women Reebok Classics; the 
Keith Haring
that Beyonce has, that one pair has a different color from the other, my God!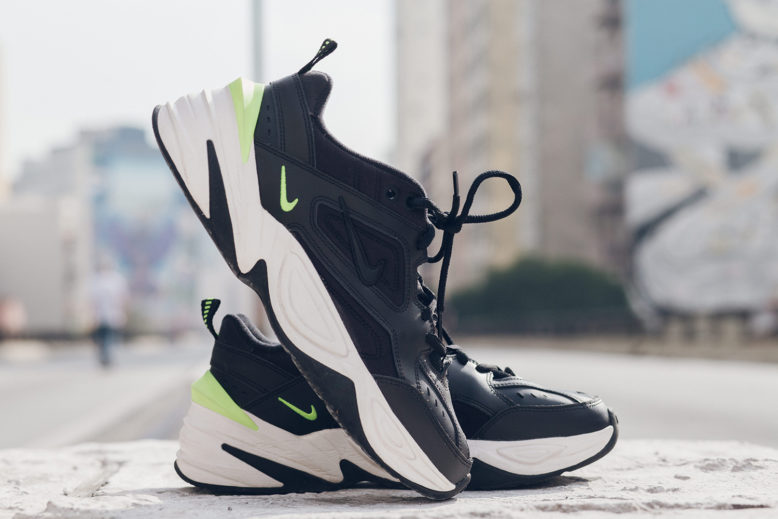 Do you consider yourself a sneakerhead?
peroliMy concept of a sneakerhead is someone who likes sneakers – not necessarily who has a big collection. Sometimes you have great affection for 3 pairs or 13 pairs or even 40. Even being on a shopping break, I've never stopped looking at sneakers, pictures, releases, even know I wasn't going to buy them. But I do consider myself a sneakerhead, I've even dreamed about sneakers once!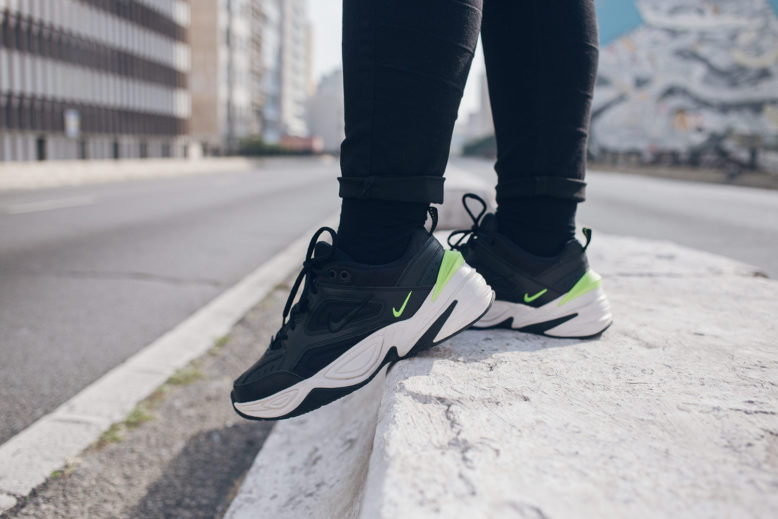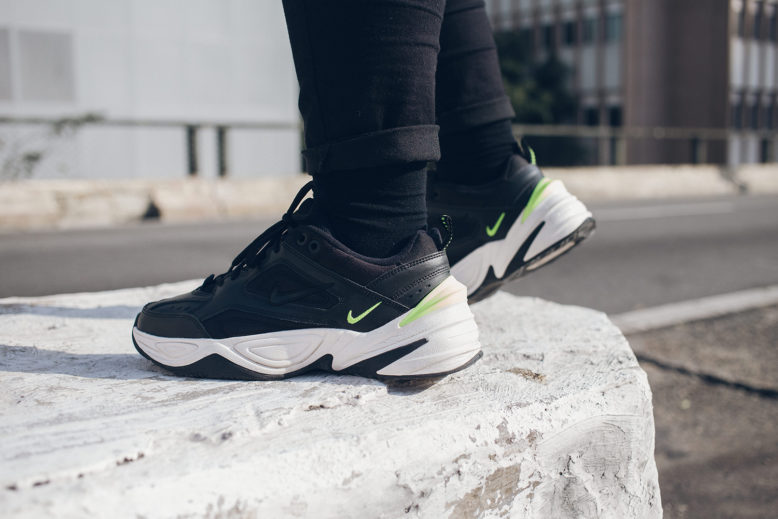 What's your relationship with your Nike M2K Tekno?
peroliThey set a turning point in my life – I went back to work, financial independence, all those things and because it was love at first sight. When I first saw the picture I knew that I needed one, if I hadn't bought it I think I would be crying right now (laughs). That's what happened with the Adidas Falcon, I really wanted it, I didn't get it and now I'm suffering for it. I love this M2K because I think it's beautiful and it's a completely different style from all the other shoes I have. Till now, I've owned lots of running shoes and All-Stars, besides they go a lot more with the phase I'm going through right now, they're ornating (laughs).
Even though they're super new, do you have any stories with them?
peroliI went to Discopédia and I had the great idea of drinking before going in, I drank very fast something very strong and when I got in, I kept drinking. When we left, me and my friend went to the little old man that sold Yakisoba and I got two, I took them on a bag and I was very tipsy, we arrived at her house, we ate and went to sleep. On the next day, I woke up and I saw that my pants had some drops on them, but when I looked at my sneakers they were covered in Shoyu sauce! They were super dirty, right on the fabric, and everywhere. I put them aside for a couple of days, but when we set the shoot for today I cleaned them up (laughs).